BGN 2242 per month is needed for a family with 2 children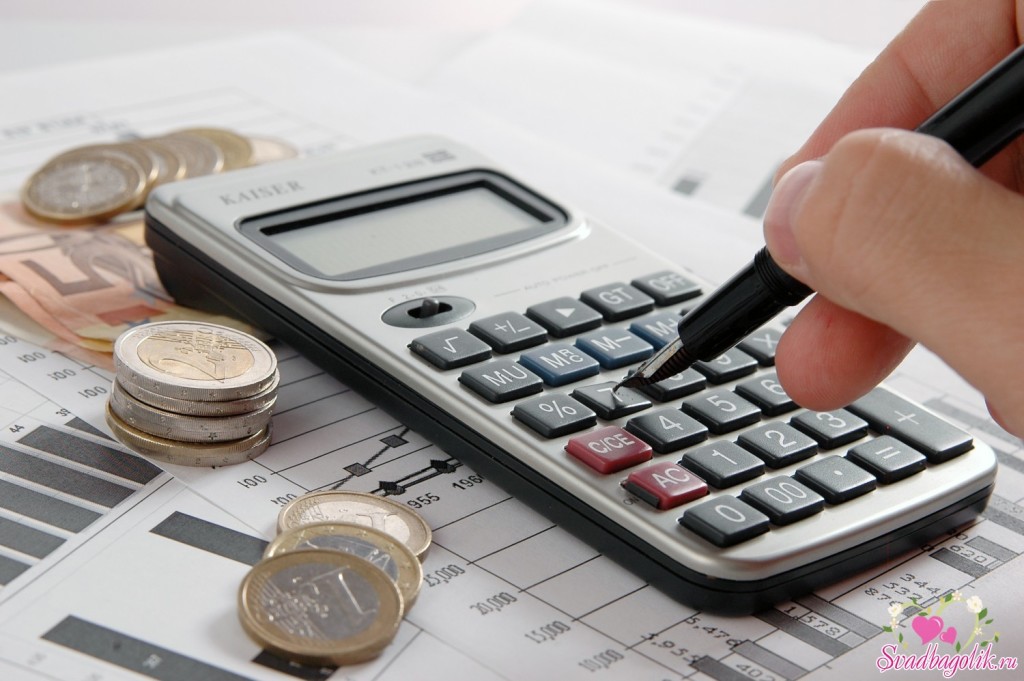 A four-member family of two adults and two children needs BGN 2 per month to cover their expenses for food, education, health care and home maintenance. This is shown by the KNSB study on the cost of living in the last quarter of 242, writes Standartnews.com. A person from a household needs BGN 4 per month. The amount is unchanged compared to the previous quarter of 2015 and decreased by 560,55% on an annual basis.
The main reason for this decrease is the prolonged negative inflation in the last two years. In the case of foodstuffs at the end of 2015, only a 1% increase in prices was recorded, while in the case of non-food products - there was a decrease of 1%. The prices of transport, energy, fruit and meat fell the most. Our economy is still in the spiral of deflation, according to the KNSB analysis. The trade union calculates that the poverty line at the end of 2015 is BGN 295, which is almost at the same level as a year ago. 30% of Bulgarians or 2,2 million people live with means below this threshold. Compared to the end of 2014, their share decreased by 6 percentage points. 295% of households live with means between the poverty line and the subsistence allowance for a normal life - BGN 561 to BGN 48. The share of this group has remained stable over the past year. However, one-third of these households have incomes close to the poverty line, which suggests that they can very easily fall into extreme poverty – if they lose a job, retire, or have a sick family member. Only 561% of Bulgarians - 22 million people - live above the cost of living (BGN 1,5).
FIND US ON FACEBOOK: