April 7 - International Health Day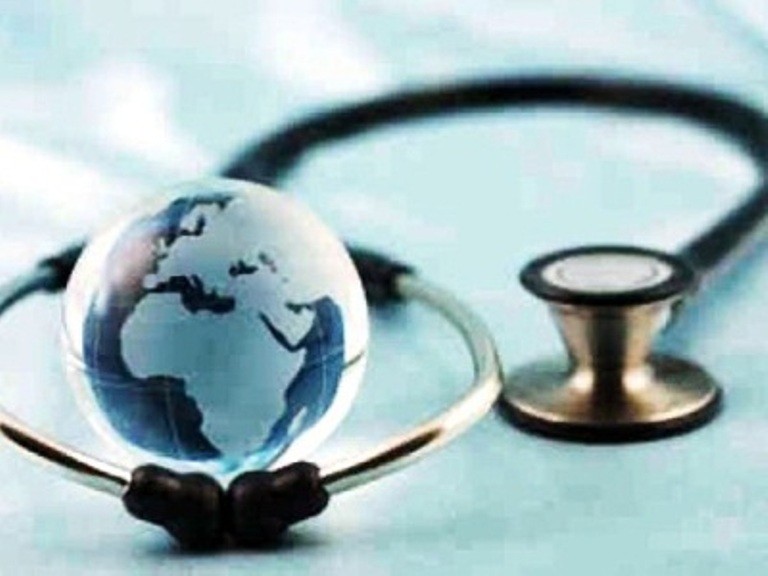 On April 7, we celebrate International Health Day. On this date, doctors, nurses, pharmacists and all who work in the field of health care celebrate.
April 7 was declared Health Day as far back as 1948. Since 1964, this date has been celebrated in our country as the day of the health worker.
Every year, the WHO uses the occasion to draw attention to health problems that affect the whole world. This year the emphasis is on food safety.
According to the organization's statistics, in 2010, over 582 million cases of food poisoning and infections were registered worldwide, leading to over 350 thousand deaths.
FIND US ON FACEBOOK: