Children develop complexes about their appearance from the age of 3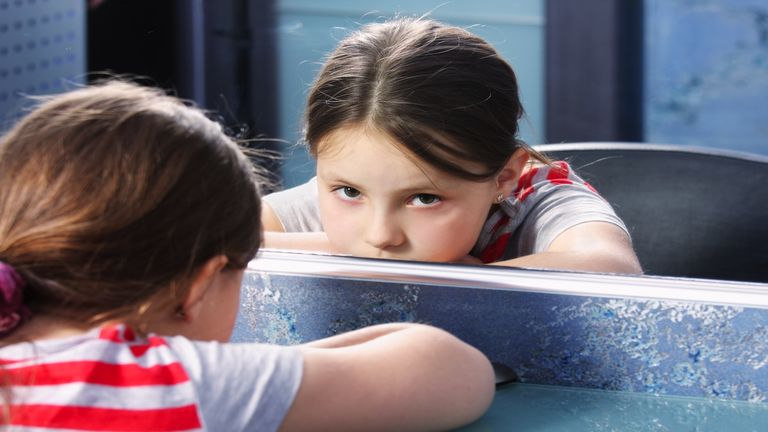 Children begin to show signs that they do not like their appearance and bodies from the age of 3, reported the "Independent", quoted by BTA.
A study on the matter was made in Great Britain by the Professional Association for the Care of Children at an Early Age (PACEY). People were surveyed, for whom it is a profession to take care of the smallest.
71 percent of those working in childcare facilities believe that children start to worry about their appearance from an increasingly early age. A third of nursery and primary school staff have heard a child describe themselves as 'fat' and 10% have heard someone say they feel ugly.
A quarter of those covered in the survey claim that inmore often, children between the ages of 3 and 5 "do not feel satisfied with their appearance and bodies".
Twice as much - almost half of educators and teachers have noticed the same concerns in the age group 6-10 years. More than half of experts say that girls pay much more attention to their appearance than boys.
The results of the study indicate that worries about appearance and weight begin even before the child has started school. Otherwise, toddlers become insecure at an earlier and earlier age.
"We have scientific evidence that even 4-year-olds are aware of some ways to lose weight," said Dr Jacqueline Harding, adviser to the task force. She thinks they are necessary more extensive research to establish the role of television, pictures and illustrations in books on the problem of "self-doubt" in the youngest.
FIND US ON FACEBOOK: