Child seat of the future presented by Volvo
The car manufacturer Volvo showed an innovative project for a child seat of the future - Excellence Child Seat Concept.
The new seat is based on three key elements: easier insertion and removal of the child from the seat; providing a rear-facing travel position - so that the child has eye contact with the driver or rear seat passenger, as well as providing enough storage space for items - from baby bottles to nappies.
The modern chair also has a special function that improves the baby's sleeping position.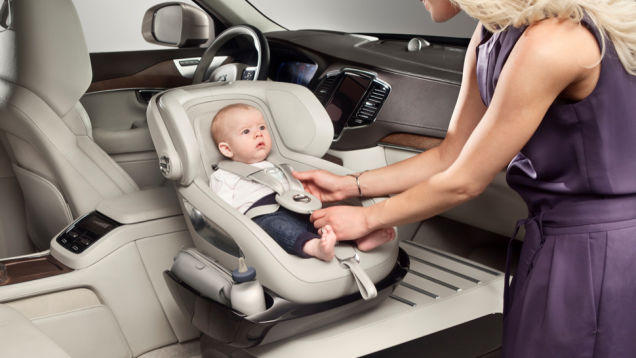 Volvo believes that small children - up to 3-4 years old - should travel back to the traffic, and their head should have support, since their neck muscles are not sufficiently strengthened, and at that time there is a disproportion between the weight and the size of the head to body.
Volvo is the car company for which comfort and safety have always been a trademark. For several years now, the Swedish automaker has been under Chinese ownership.
Look more:
What we need to know about child seats - important safety requirements
FIND US ON FACEBOOK: