Homemade anti-wrinkle masks with a lifting effect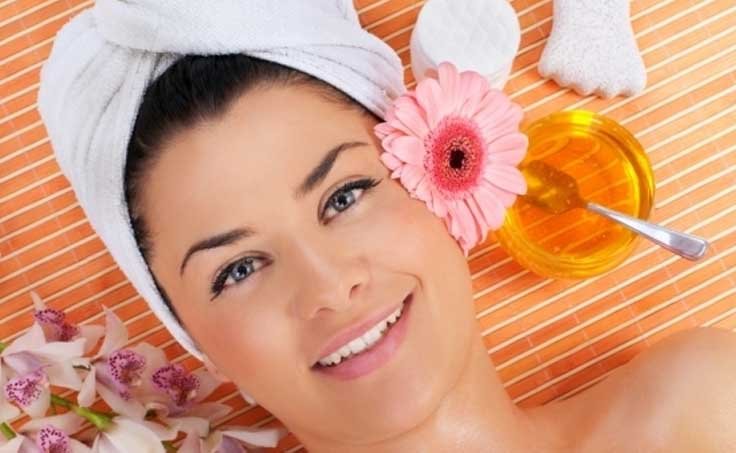 Sometimes home recipes can be better than the most expensive cosmetics. However, is it possible to reduce facial wrinkles with the help of home remedies? We present to you two recipes against unpleasant wrinkles that we can apply without having to spend a huge amount of money.
With honey, lemon and huma
Mix 2 tablespoons of honey, 2 tablespoons of lemon juice and 1 tablespoon of hummus. Apply a thick layer and wash off with mineral water after 20 minutes.
With yogurt, grapefruit and flour

Squeeze the juice of half a grapefruit and dissolve 50 g of flour in it. Add yogurt until a homogeneous mixture is obtained. The rejuvenating mask is kept for 15 minutes and washed off with plenty of water.
Look more:
FIND US ON FACEBOOK: