Up to 50% for a family holiday in Greece if we pay in cash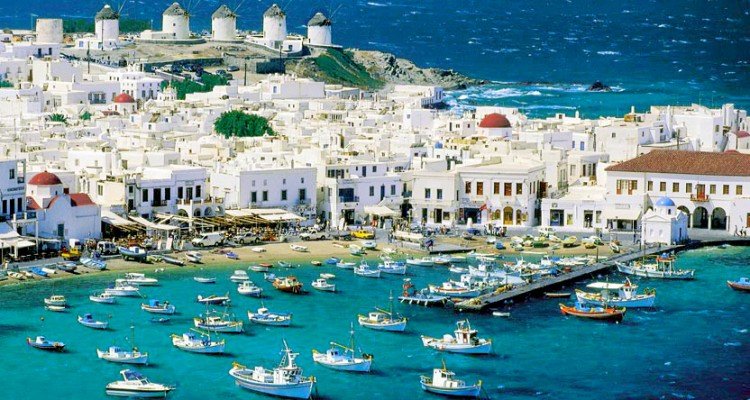 Bulgarians can get discounts of up to 50% for holidays in Greece if they pay in cash. Greeks are in dire need of cash and it is a matter of good commercial skills to negotiate a better price for vacationing Bulgarians, Rumen Draganov, director of the Institute for Analyzes and Evaluations in Tourism, told "Standard". "These days, according to data from Greek colleagues, there is a nearly 70% drop in travel to some parts of the country. But this does not affect Bulgarian tourism," said Draganov.
Because of the crisis in Greece, there is a high rate of refusal of bookings for trips to the country, mainly by Western Europeans, he explained. Western Europeans are worried about carrying more money on them, especially when it comes to greater responsibilities - when traveling with a family with children and the elderly. The hunger for tourists in our southern neighbor is great and we are looking for someone who pays immediately and in cash. Hotels and private accommodation are in competition with each other. That's why the discounts can be significant and reach up to 50%, Rumen Draganov believes.
There will be no problem with the vacations of the Bulgarians in Greece, Draganov also stated. "There is no change in the way of travel, and Greek tourism will continue to operate regardless of the crisis." In general, Bulgarians prefer to pay in cash. And the Greeks don't like credit cards even before the crisis. In the small hotels and private lodgings in Northern Greece, where Bulgarians go most often, they preferred to pay in cash until now.
FIND US ON FACEBOOK: