They release BGN 300 for swimming lessons for children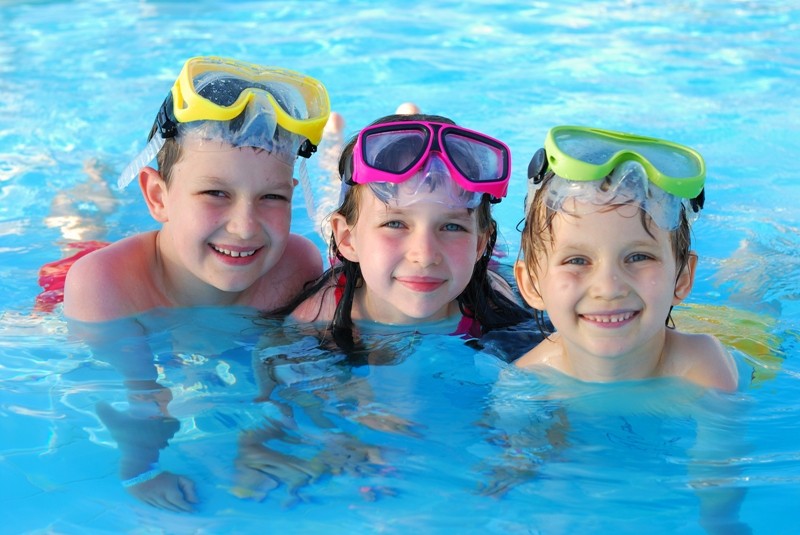 BGN 300 has been earmarked for financing by the Ministry of Youth and Sports for the 000 projects of sports clubs approved by Minister Krasen Kralev under the "Learn to swim" program, which will be implemented in 26 in 2015 settlements.
The planned total number of children included in the swimming lesson program is 3. The lessons will be conducted under the guidance of 099 sports specialists/coaches at 74 pools.
The purpose of the program is initial swimming training for children with the aim of improving their health and physical capacity and creating prerequisites for subsequent systematic water sports activities.
The expected results of the implementation of the program are the acquisition of initial knowledge on compliance with safety rules for bathing and swimming, self-help and assistance in the event of water accidents with a view to reducing water accidents among children.
The sports clubs, executors of the approved projects, will receive written instructions for concluding a contract and preparing a financial plan for it according to a model through the MMC experts for the relevant administrative areas.
FIND US ON FACEBOOK: