The death rate of newborns in our country is twice as high as the EU average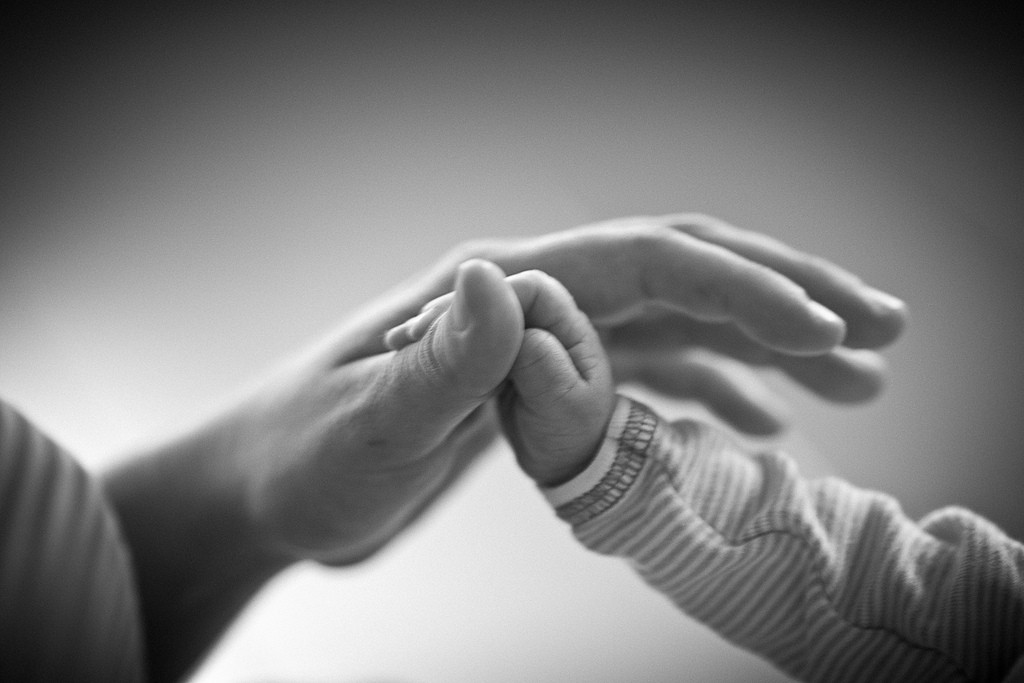 In Bulgaria, the number of babies who die around birth and up to a month after birth is twice as high as the average for the European Union. You should look for the reasons for this, commented Marvi Olinen, president of the European Midwifery Association and professor at the Royal College of Midwifery in Great Britain, reports BNR.
She is one of over 50 delegates from Europe and the world at the International Midwifery Conference, which begins tonight in Sofia. The event is organized by the Alliance of Bulgarian Midwives, and the focus of the discussions will be the problems surrounding the introduction of an obstetric model of care for pregnant and giving birth women in our country. "There's no point in data and statistics if there's no analysis of why the numbers are so high, because it's not just one factor. It should be followed whether there are differences in the percentages, respectively in the quality of care in different regions. Does it matter what specialist that care is from, or are the factors external — for example, you have a high rate of preterm births," Olinen said.
One of the causes of premature birth is smoking, and there are many young girls and women here who smoke, the professor from King's College noted. The reason for this can also be that the expectant mother is under stress or that she is not eating properly. So – numbers aren't everything. It's more important to explore what leads to them.
FIND US ON FACEBOOK: