What do children look like dressed better than adults? This is how:
How do you feel about a 6-year-old boy wearing an Armani suit or an 8-year-old girl wearing a Gucci dress? In most cases, the idea of ​​children dressing more stylishly than adults also evokes conflicting feelings. Some find the kids quite original, charming and impressive, for others it is unacceptable for them to look like this, arguing that they have lost their childlike ease.
Well, whatever we say, the following 19 photos are an example that these kids are certainly not headed to the sandbox of the playground, but they can walk the red carpet or participate in a fashion show with pride.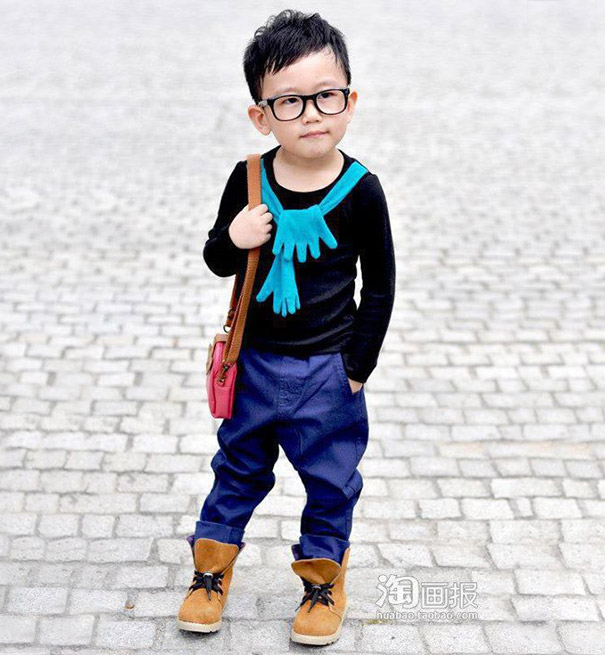 (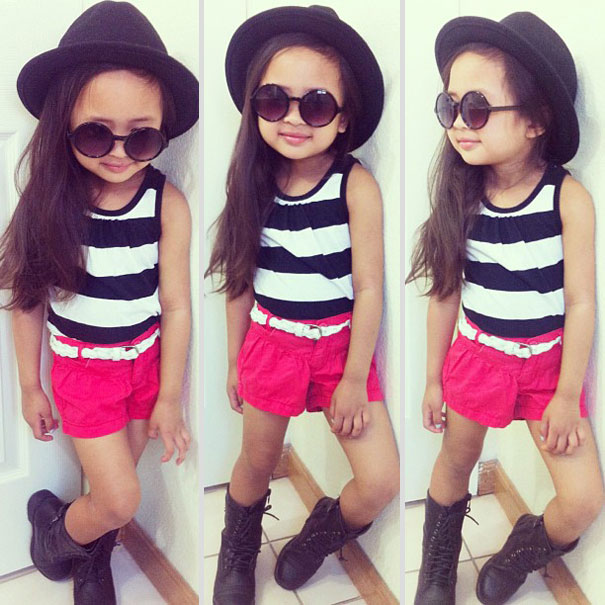 FIND US ON FACEBOOK: